Get in touch to book your complimentary design consultation
Welcome to ARI Interiors
Elevating Your Property Investments
At ARI Interiors, we are passionate about transforming spaces and maximising your property investments.
With a dedicated focus on premium HMOs, commercial to residential conversions, property developments, and Airbnb accommodations, we offer bespoke interior design solutions that guarantee not only visually appealing spaces but also substantial financial gains.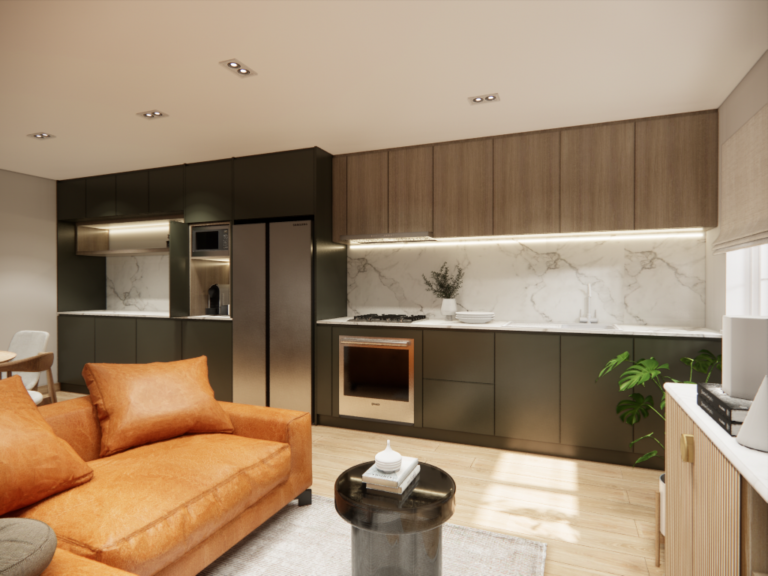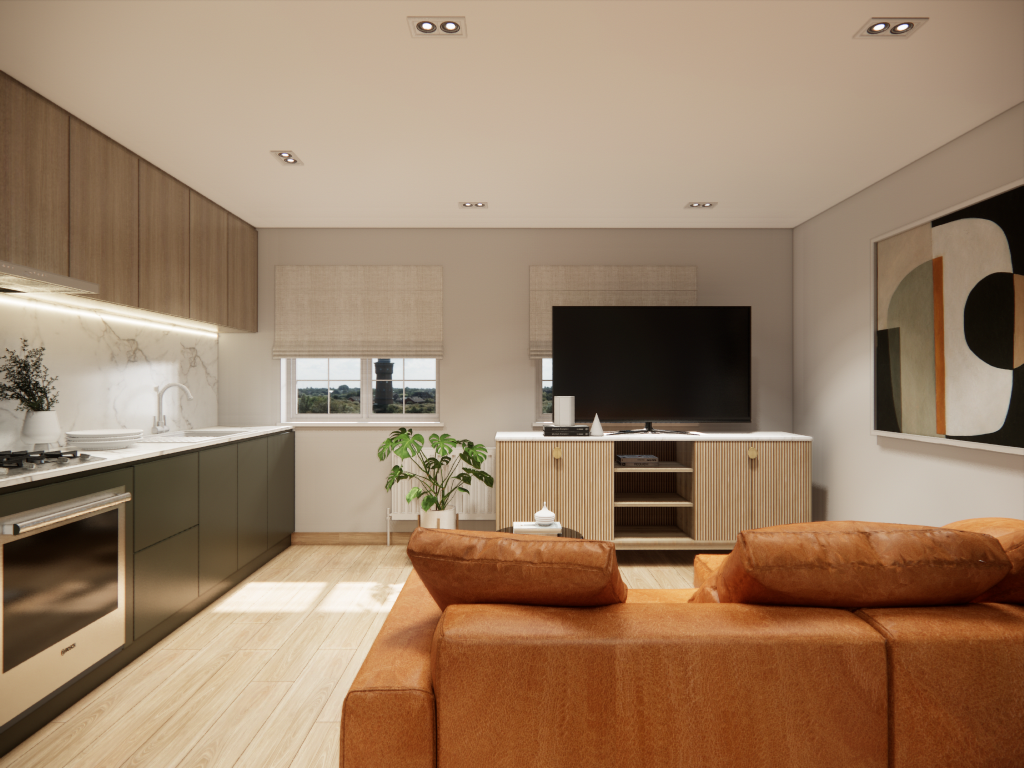 Dive into our designs! Our 360-degree views let you see every detail up close. Perfect for savvy investors making confident, stylish choices for their properties!
Crafting Profitable Spaces
Our expertise lies in carefully curating every aspect of interior design to ensure your investment's profitability. For premium HMOs, we design spaces that not only attract high-paying tenants but also optimise the property's layout for increased rental yields. In commercial to residential conversions, we breathe new life into spaces, enhancing their market value.
Our innovative approach to property developments ensures that your projects are not just buildings but thriving, desirable spaces that stand out in the market.
Tailored Designs, Smart Investments
At ARI Interiors, we understand the importance of tailoring designs to the target audience. Whether you're catering to professionals in HMOs or travellers in Airbnb accommodations, our designs are meticulously crafted to meet their specific needs. This targeted approach not only enhances the appeal of your property but also ensures maximum occupancy and profitability.
Efficient Project Execution
Time and budget are critical in the world of property investments. ARI Interiors excels in efficient project management, ensuring timely completion and adherence to financial constraints.
Our streamlined processes and industry connections allow us to procure high-quality materials and furnishings at competitive prices, ensuring your investment stays within budget while delivering outstanding quality.
Partner with ARI Interiors
Your Gateway to Profitable Investments
Choosing ARI Interiors means choosing a partner dedicated to elevating your property investments. Our holistic approach, combining creativity, market insight, and financial acumen, ensures that your spaces not only look stunning but also generate impressive returns.
Let us collaborate to transform your properties into profitable ventures that stand the test of time. Your journey to profitable investments begins with ARI Interiors – where smart design meets strategic thinking.
Your network is your net worth.
Property Investor Network